WE KNOW YOU'RE READY FOR A VACATION
and you're searching for that perfect Caribbean hide-away where you can relax in stylish comfort while immersing yourself in an authentic local experience.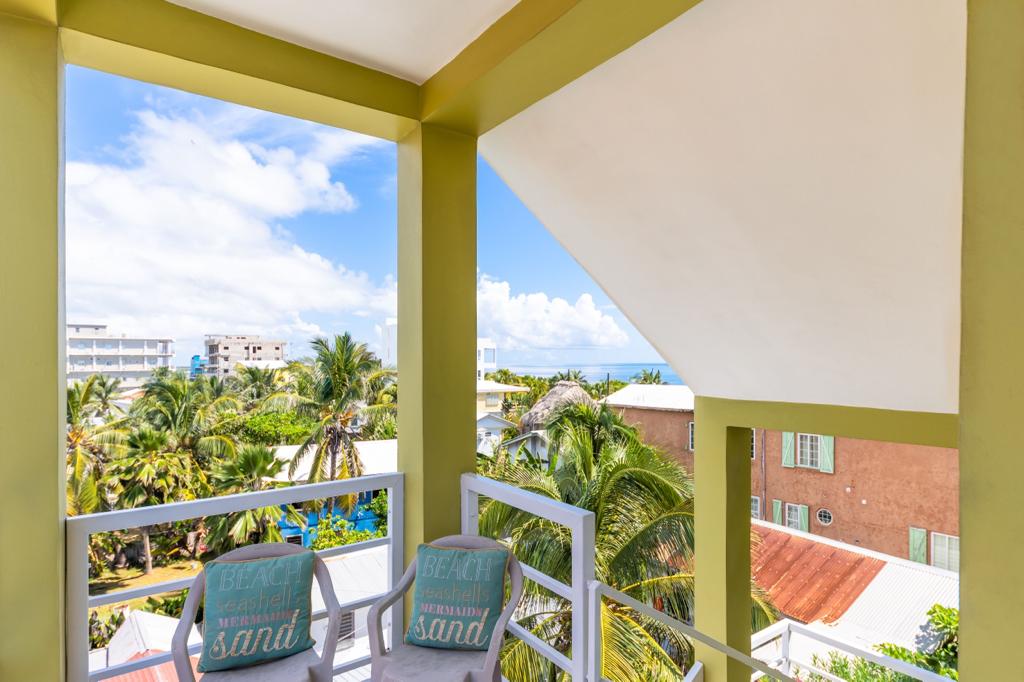 With bright airy rooms surrounded by lush, exquisitely manicured tropical vegetation, Casa del Rai offers comfort, privacy, and a boutique ambiance unlike any other.
Located less than a mile from the airstrip, and half a mile from the water taxi, we're in the heart of San Pedro. And while there are at least a dozen cafes, restaurants, and bars within a 10-minute walk from our grounds, we're tucked away in a gated property with no public access.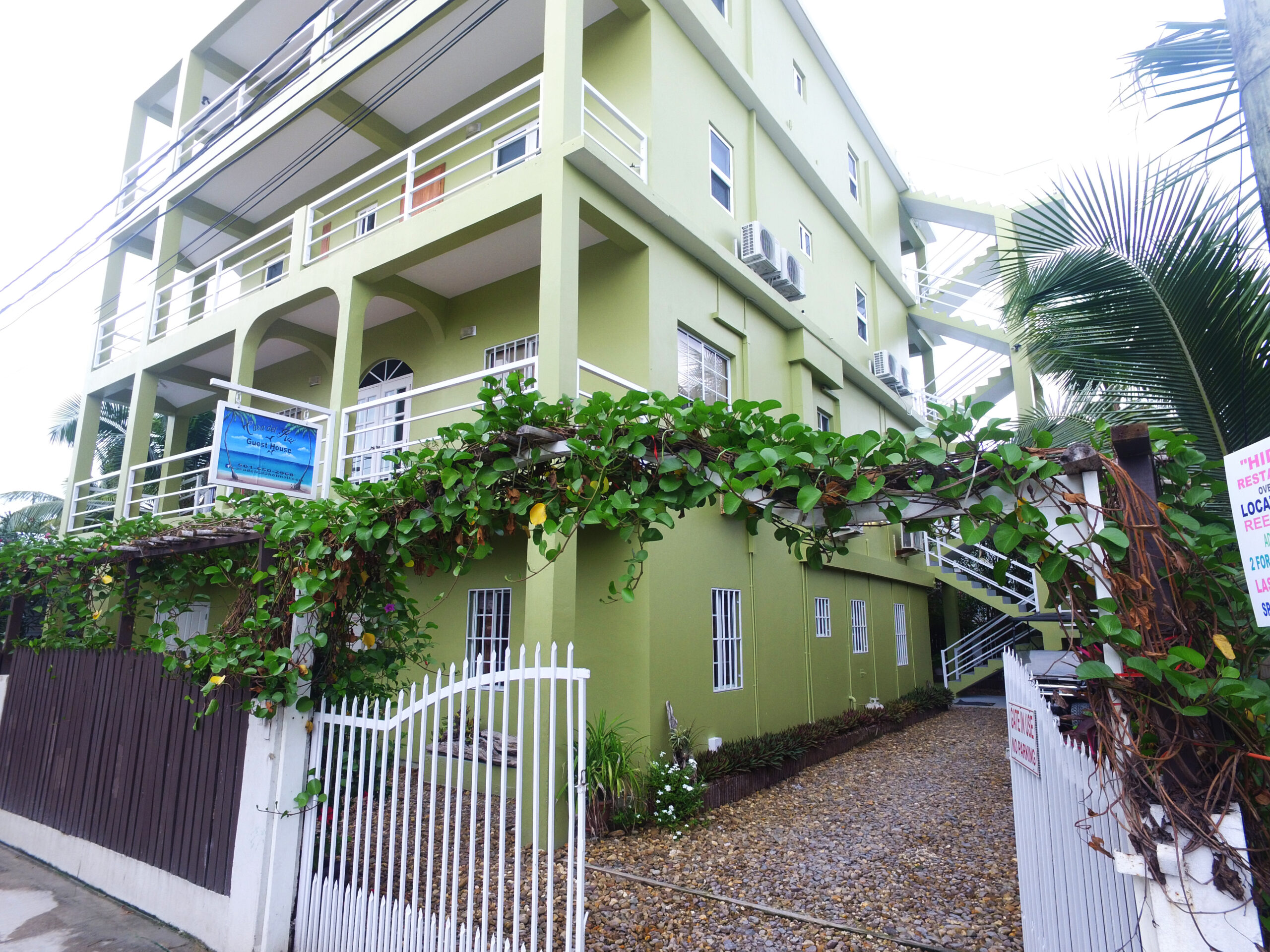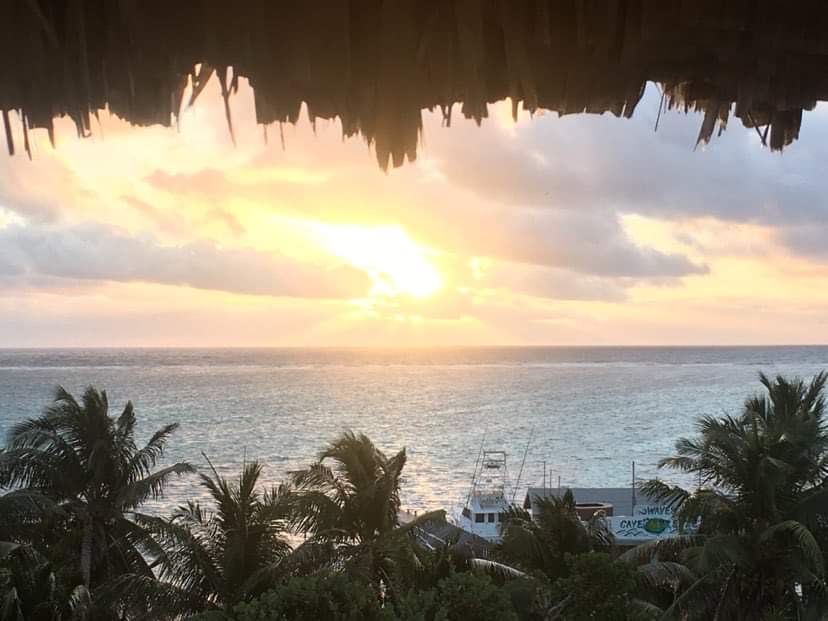 Each of our five units has an unobstructed view of the Caribbean Sea and our rooftop boasts a 360 view of the island—sunrises over the sea and sunsets along the lagoon, both of which can be savored from our private rooftop pool and bar.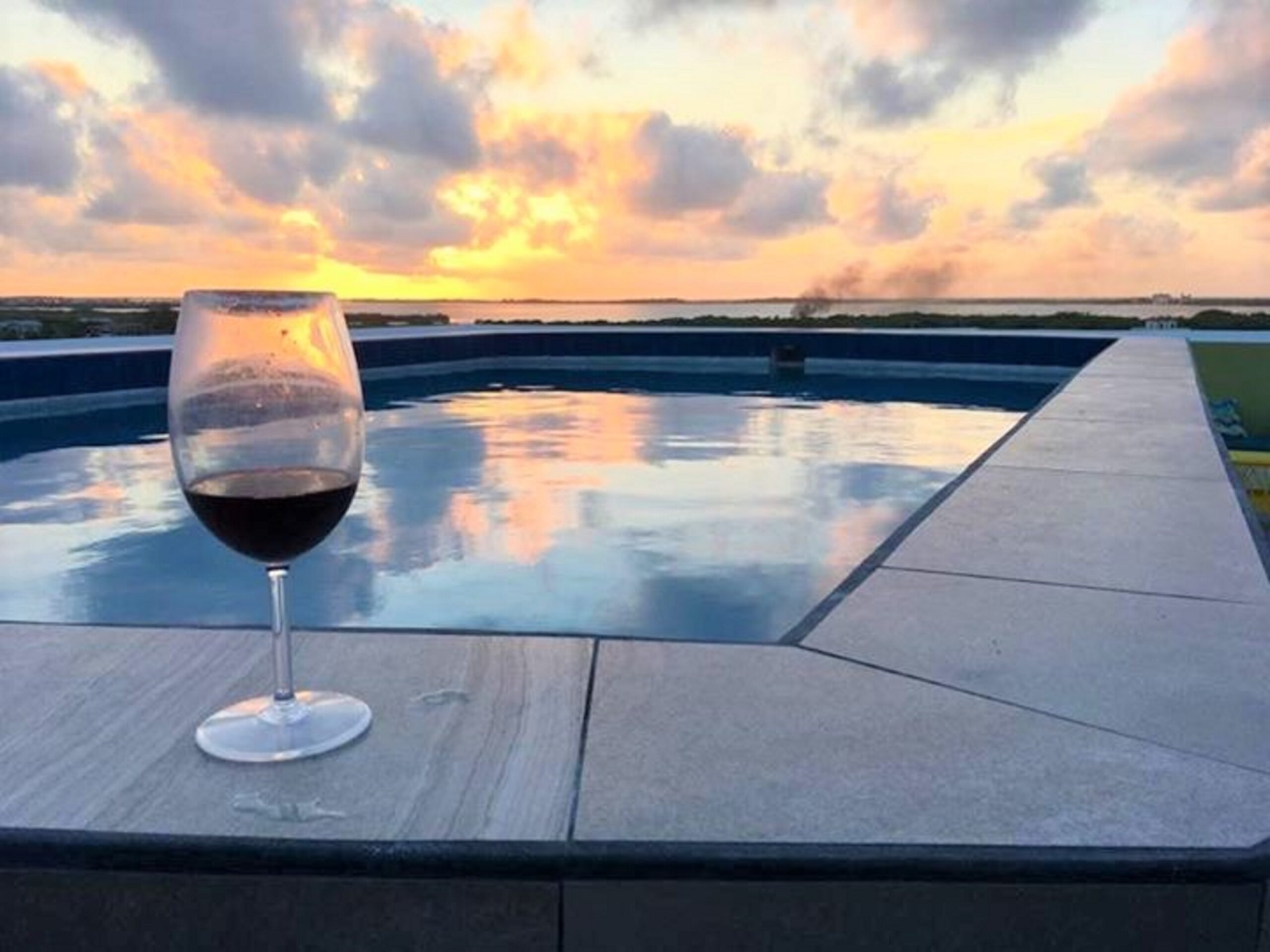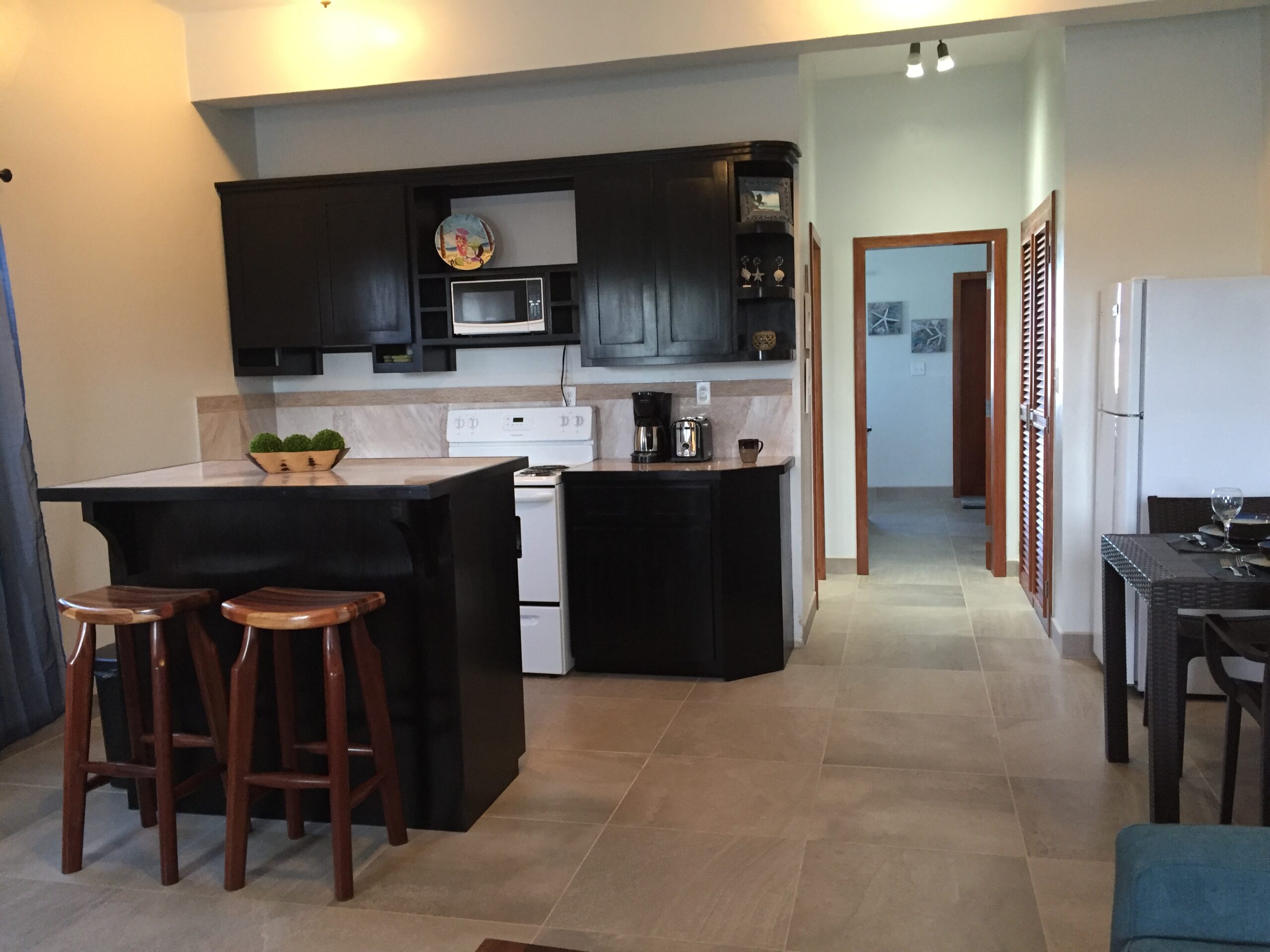 Each of our units have full kitchens with new, updated appliances, custom-designed furniture in Belizean hardwood, and indoor and outdoor seating. Yet, it gets even better because we've thought through everything that you may need. Our 24-hour onsite staff has been with us since the day we first opened our doors and are well-educated in what it takes to provide you with a relaxing experience.
We designed our property specifically so that you can soak up the sun as you gaze upon the endless turquoise waters that make San Pedro one of the most popular Caribbean destinations.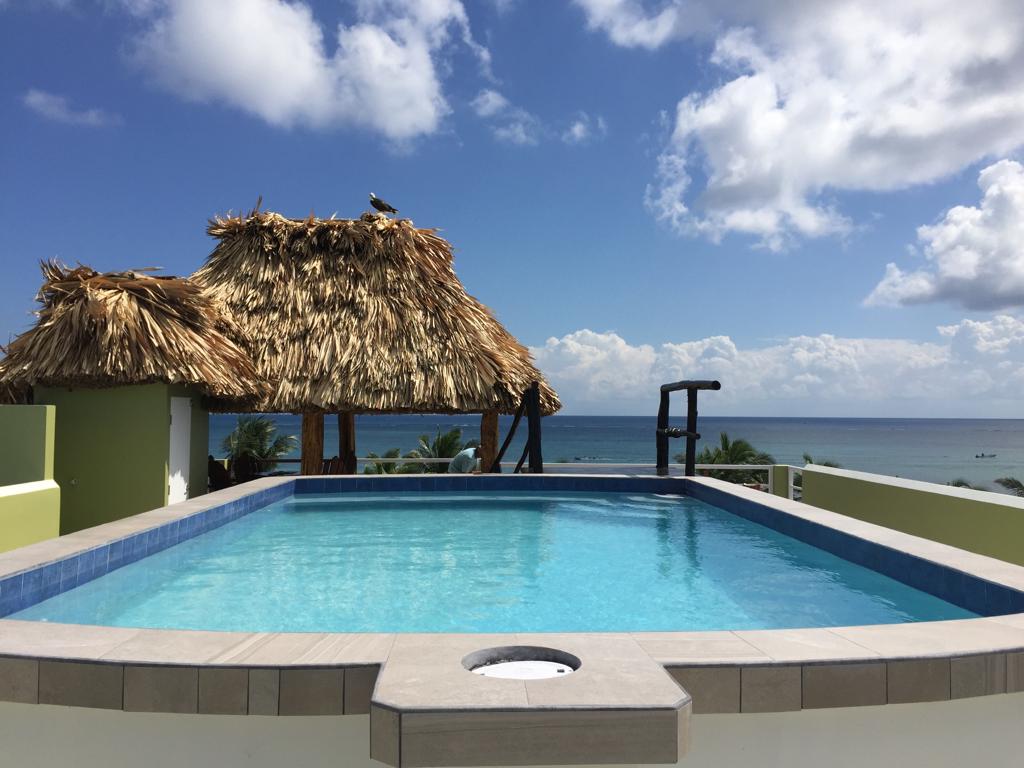 From complimentary Wi-Fi to onsite golf cart rental, among numerous additional amenities, we're ready to be your home away from home.
We traveled to Belize for a getaway and I've got to say that Casa del Rai was a large contributing factor to our having an amazing trip! The hosts and the staff were friendly and attended to our every want and need! The hosts arranged transport from the airport to the front door, taking all the guesswork out of traveling! Once you walk through the door of the spacious suites you will be amazed at the interiors. We had plenty of room for two couples to live comfortably!
Casa Del Rai was like my home away from home. You can make coffee in your room, walk up top to the roof and watch beautiful sunrises beside the pool. From the time the hosts picked me up at the airport until the time they dropped me off again I was treated like family. The entire staff was very helpful with tips and information on the local area. The property is centrally located to everything you need or want. Grocery stores, Bakeries, restaurants, bars, shopping or the beach are all just a short walk away. If you want to see more of the island, rent a golf cart from them to tour around.
I guarantee one thing: your stay will be amazing.