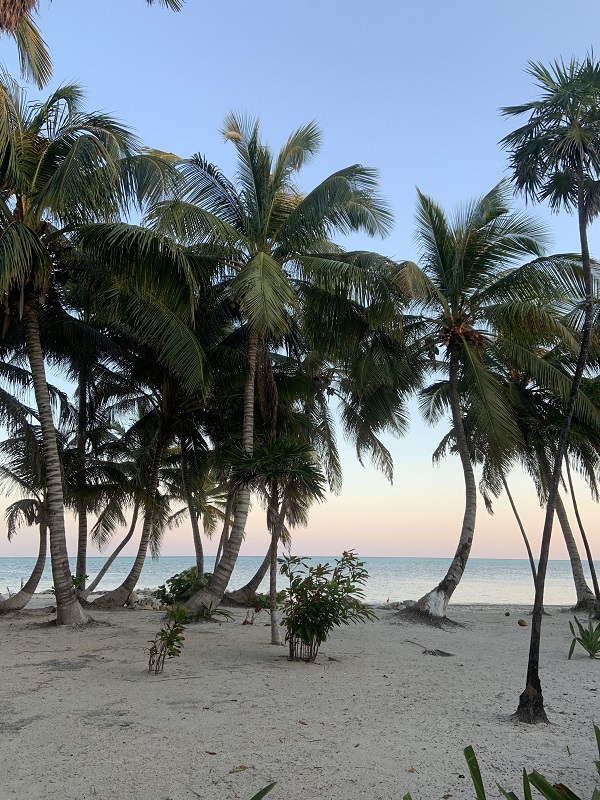 San Pedro Town, located on the island of Ambergris Caye, is only about four square miles. The entire island is approximately 28 miles long and in most places, only about a mile wide and is rich in tropical vegetation.
We're located along one of the island's main roads, in Boca del Rio, which translates to mouth of the river.
Boca del Rio is a thriving neighborhood just south of a narrow river that feeds the bright turquoise waters of the Caribbean Sea to the tranquil inner lagoons, both of which you can view from our rooftop.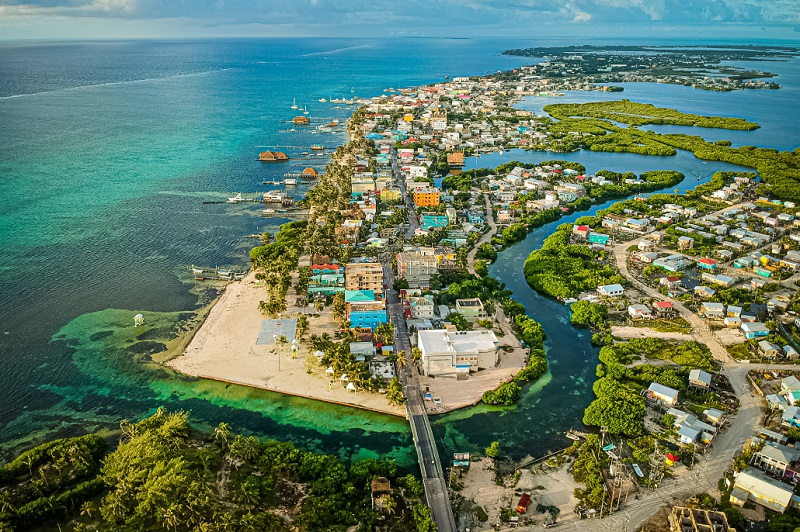 Historically, the neighborhood was comprised of fishermen and their families, and fishing is still largely a part of the culture–not only in Boca del Rio, but throughout the island. And as the island has grown, so has Boca…
what used to be a quiet neighborhood surrounded by mangrove, it now boasts a vibrant scene with restaurants, beach bars, cafes, fruit stands, and street vendors.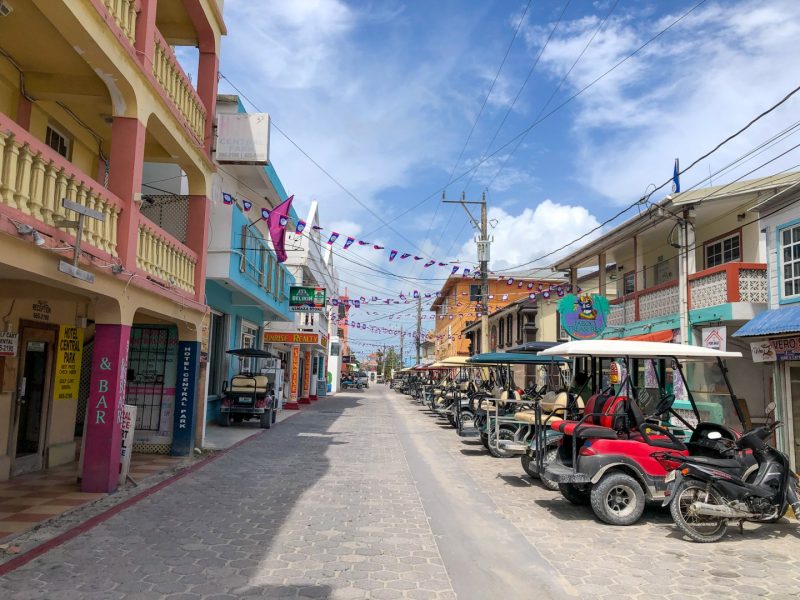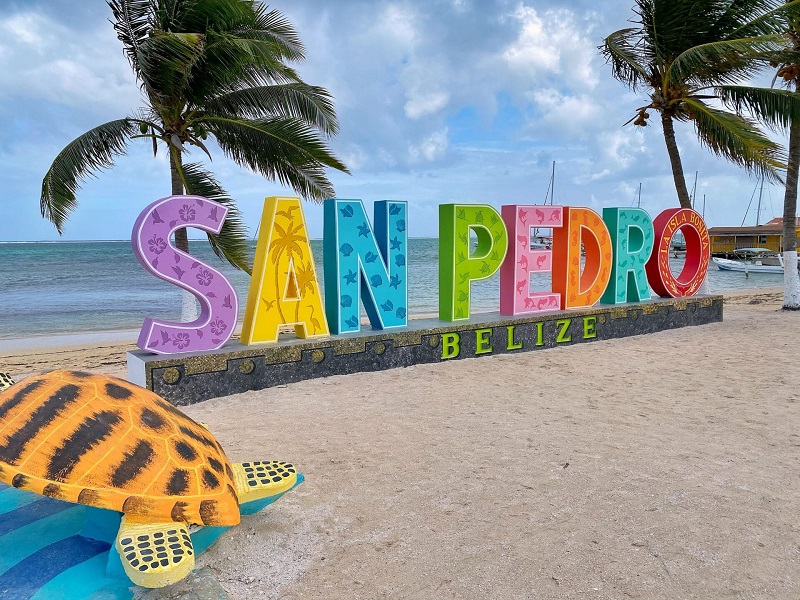 You can catch live music most nights of the week and spend your days out at sea: fishing, snorkeling, diving, sailing, or sunning on the deck of an over the water bar.
But while there's always something to do, you can always retreat back to your home away from home, our oasis in the heart of San Pedro.